Founder of PTS and over 40 years with the Company.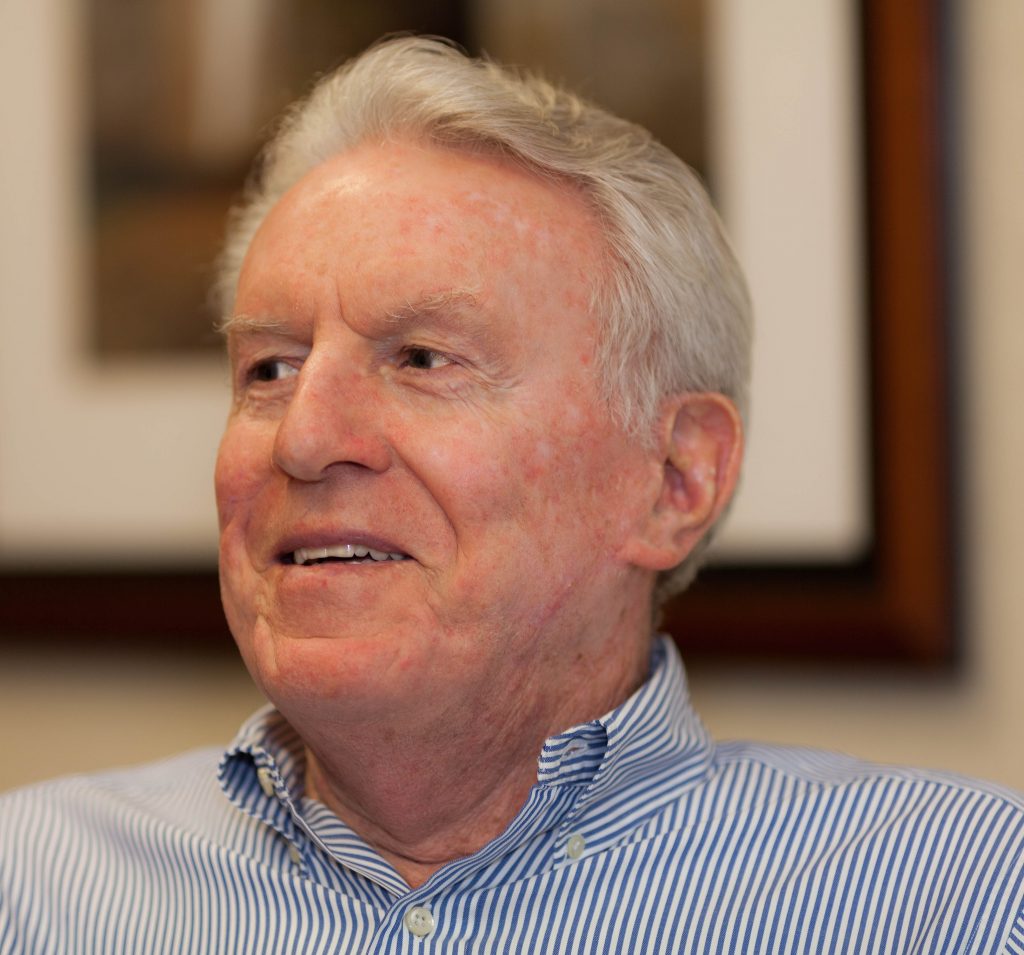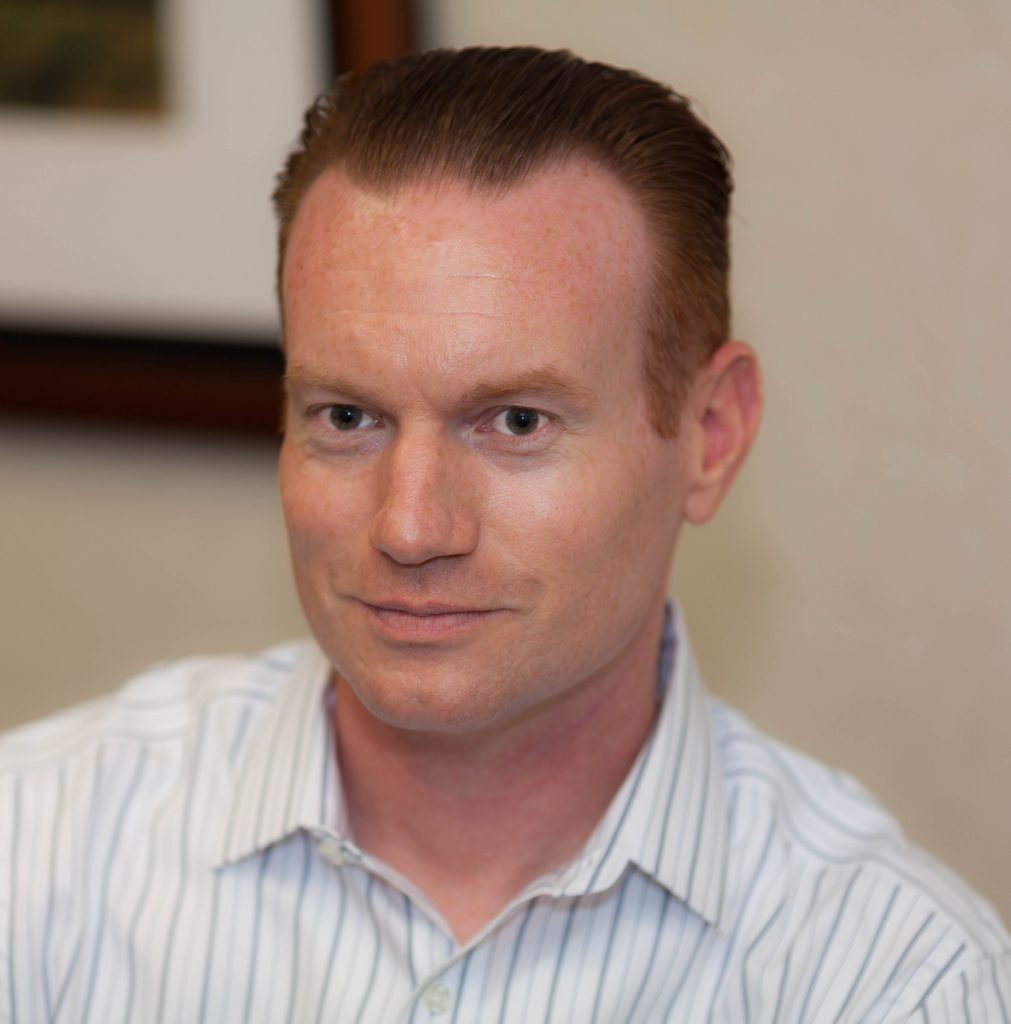 Terrence Thelen, President
Over 20 Years in Sales with PTS.  Covers Accounts in Southern/Central California, Southern Nevada, Arizona, and Hawaii.
Andrew Katz, Territory Manager
Over 30 Years of Sales Experience.  Covers Accounts in Northern California and Northern Nevada.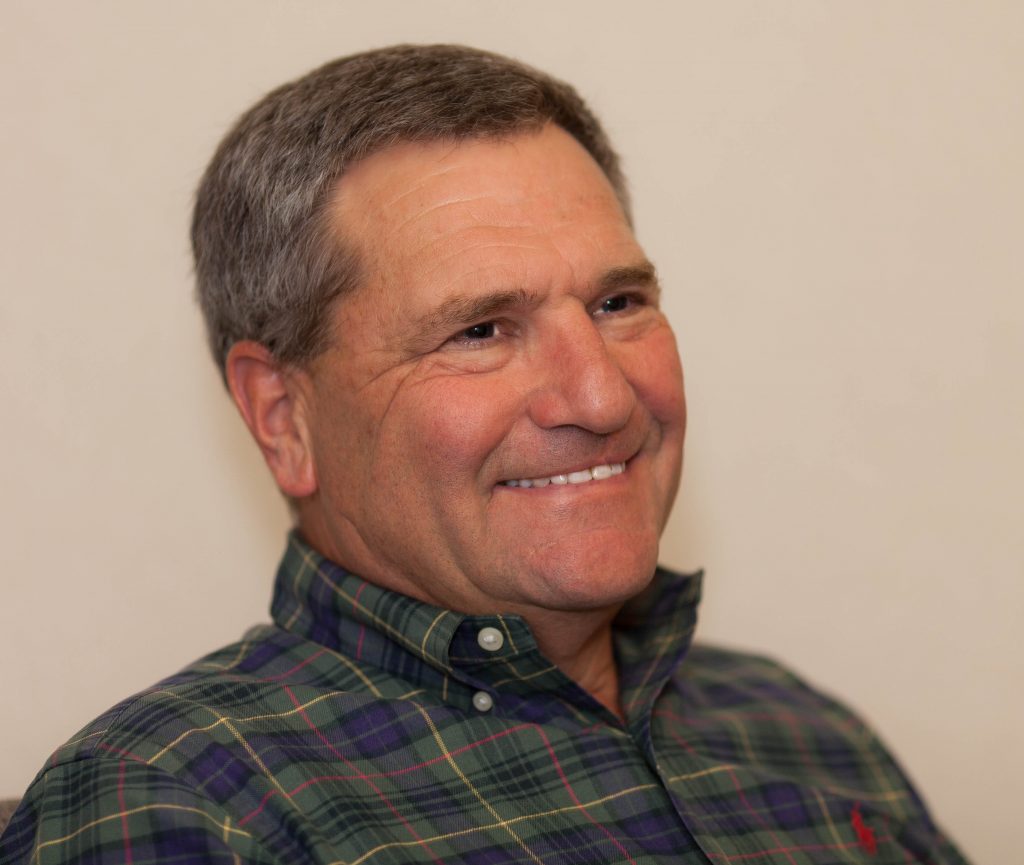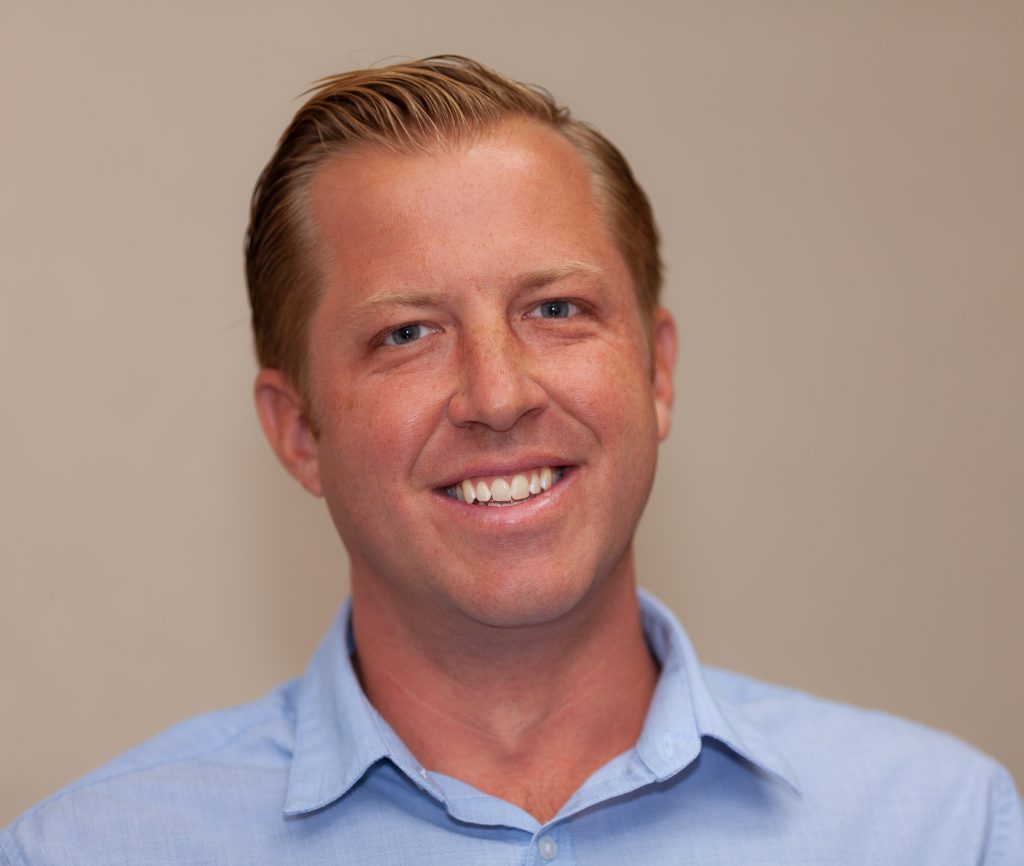 Matthew hoover, territory manager
Our newest member of PTS with over 10 years Experience in Industrial Sales. Covers Accounts in Los Angeles and San Diego.